The Pet Shop at Ark Veterinary Hospital gives you the opportunity to obtain the finest nutrition, toys treats and accessories for your pet. Our expert staff can advise you on all aspects of pet accessories and nutrition. We provide a friendly, expert and personal service.
A complete range of premium dog and cat foods including Burns, Hills Science Plan & Hills Prescription Diets, Red Mills
A wide variety of treats, toys and pet bedding
Poultry supplies
A comprehensive range of pet accessories and training aids
Fish and fish products
Aquariums / Heaters / Lights
Reptile food
Airline approved pet carriers
Pet Safe collars and fences
Tropical and cold water fish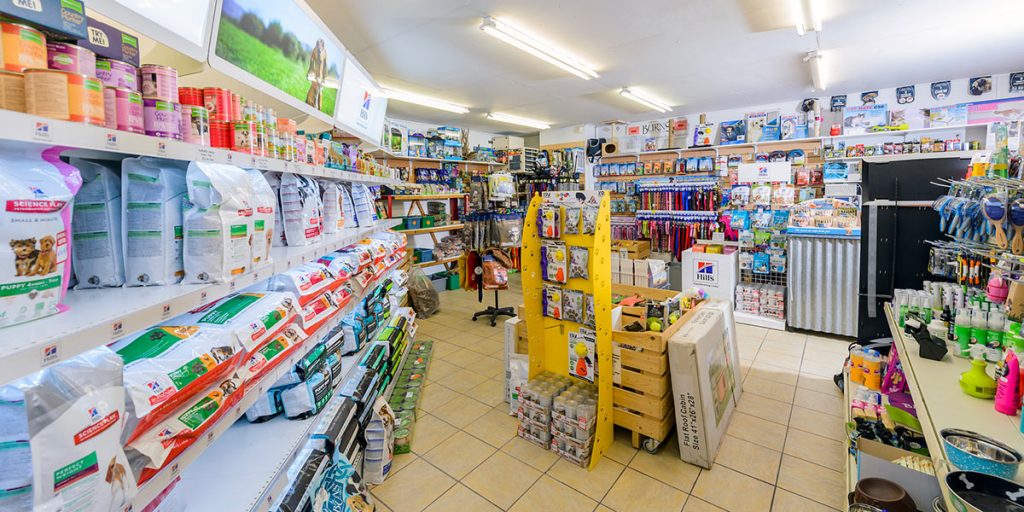 The key to a happy and healthy pet is a good quality diet. Food has a major impact on growth and development and in maintaining good immunity.
Puppies and kittens should be fed premium quality dry nuts and with access to fresh water. We recommend Hills, Burns or Leader depending on your pup. Large breed puppies in particular should be fed a specific diet to aid good joint and bone formation. Please call to the shop to discuss your options. Ideally pups and kittens should feed 3-4 times daily and adult dogs once a day.
We all love treating our pets. sometimes however it is easy to over-indulge them so choosing the right treats can be very important. A good balance is essential. Please look at wide variety of treats available in our pet shop and choose the type that suits you best.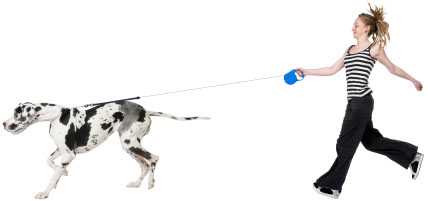 Owning a pet brings its own challenges, one of which is training them to behave in an "acceptable way". This can be difficult things to achieve and requires patience, determination and in some instances equipment which makes training easier.
One of the most common difficulties is dogs pulling on the lead, this can be sorted with the use of body harness for small dogs and Halti for rage dogs.
The Halti is a head-collar which corrects the dog dependably by gently redirecting their head and pressing on a pressure point on the bridge of the nose. Its ease of use makes it a very popular product.
Please call to the pet shop to try one.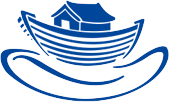 An award-winning hospital dedicated to the care of
 your pet since 1995